Fifteen years ago today, Magglio Ordoñez made the greatest Tigers play of the 21st century.
October 14, 2006, in front of a Comerica Park crowd of 43,000, Ordoñez hit his second home run of the game, a walkoff to sweep the Oakland Athletics and clinch the American League Championship Series. (On October 14, 1984, Kirk Gibson hit two home runs of his own in Game 5 of the World Series, the latter captured by Mary Schroeder's iconic photograph.)
As heralded as Magglio's homer was, it is only now, a decade and a half later, that video evidence reveals the true import of his performance that autumn afternoon. A single swing of the bat – three innings earlier – is arguably the most remarkable call in the history of sports. More than Babe Ruth's apocryphal home run point in 1932, more than Joe Namath's Super Bowl III guarantee, more than Muhammed Ali predicting the round he'd knock out Sonny Liston.
And unlike the Houston Astro's hidden camera or God talking to Charles Barkley (without notifying Michael Jordan), the call that propelled Detroit into their first World Series of the new millennium happened in plain site.
See if you can spot it for yourself:
How did we not see it at the time? It's clear in hindsight that Ordoñez goes all in on first pitch he sees because of the expertly executed call he gets from the third-base line upon stepping into the batters box.
Here it is again: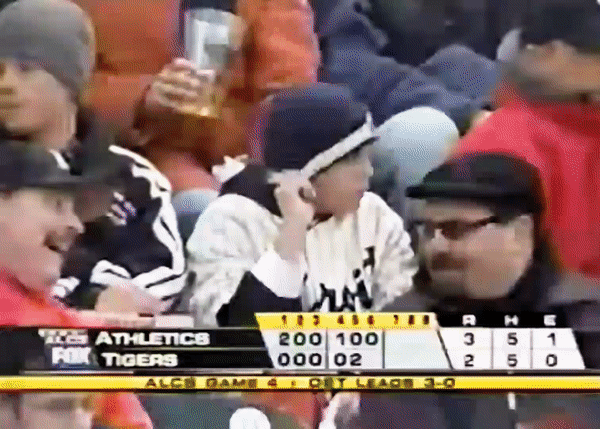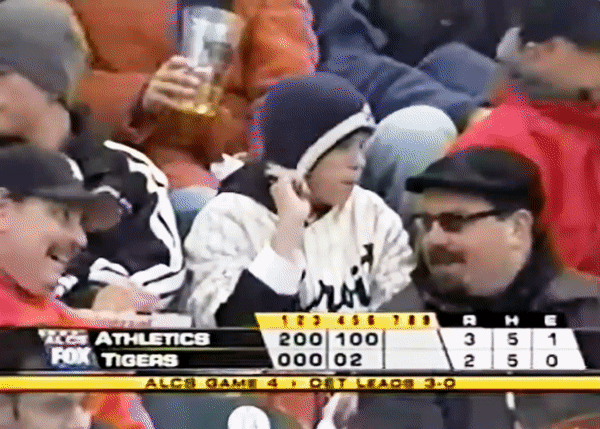 You don't need advanced sabermetrics to determine – after striking out swinging and giving up a fly ball to center field is in his first two plate appearances, with no outs, no runners on, down one run and facing a 6'5" right-handed starting pitcher in the sixth – Ordoñez would have been better off hitting a deep single or stand-up double to get on base ahead of Carlos Guillen and Pudge Rodriguez.
But Magglio heeded the call.
And that made all the difference. Following Ordoñez's solo shot and Guillen's single to right field, the A's went to their bullpen. Three innings and three Oakland pitchers later, as the sun set and waning gibbous moon rose over the post-Super Bowl XL city skyline, Magglio's three-run walkoff seemed almost preordained.
What, then, of the mysterious play caller? The fan with the plan? The svengali of swat? Jacob Rosenzweig went unnoticed that fateful night and has kept a low profile in the intervening years. The matter is cause for great speculation.
Ostensibly, Rosenzweig was attending the game as a bar mitzvah present from his Uncle Keith. Jewish News records corroborate him becoming bar mitzvah, but further investigation has confirmed that "Uncle Keith" is not, in fact, related to the Rosenzweigs. Which raises further suspicion, especially considering how Jacob's matriculation at the University of Alabama lines up with the implementation of the College Football Playoff, to say nothing of Ordoñez's post-MLB political misadventures in Venezuela.
Rosenzweig has been spotted at games from time to time, including this critical win against the Seattle Mariners on June 8, 2021. He was seated behind home plate, but there is mysteriously no video footage of him leading up to Westland-native Eric Haase's two-run homer.
Sources have reason to believe that he may now be passing his signals through an intermediary.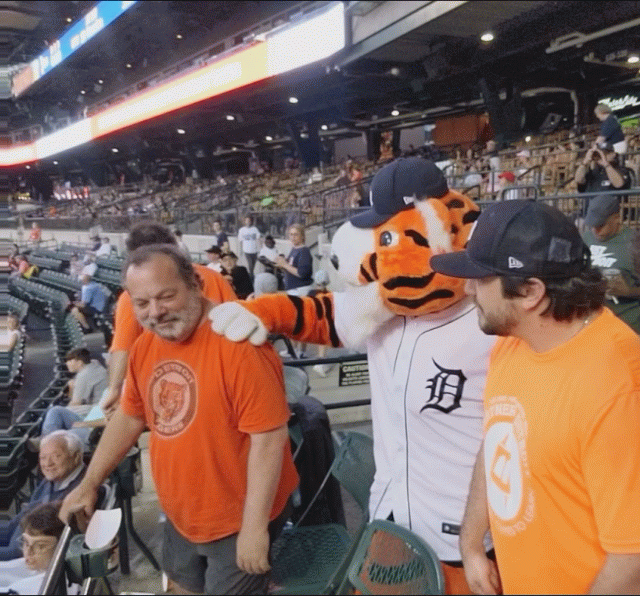 About the only thing we can say with certainty about this young man – who like Dolly Parton or the Giving Tree, has so enriched our lives while asking next to nothing in return – is that he is no longer a Lions season ticket holder.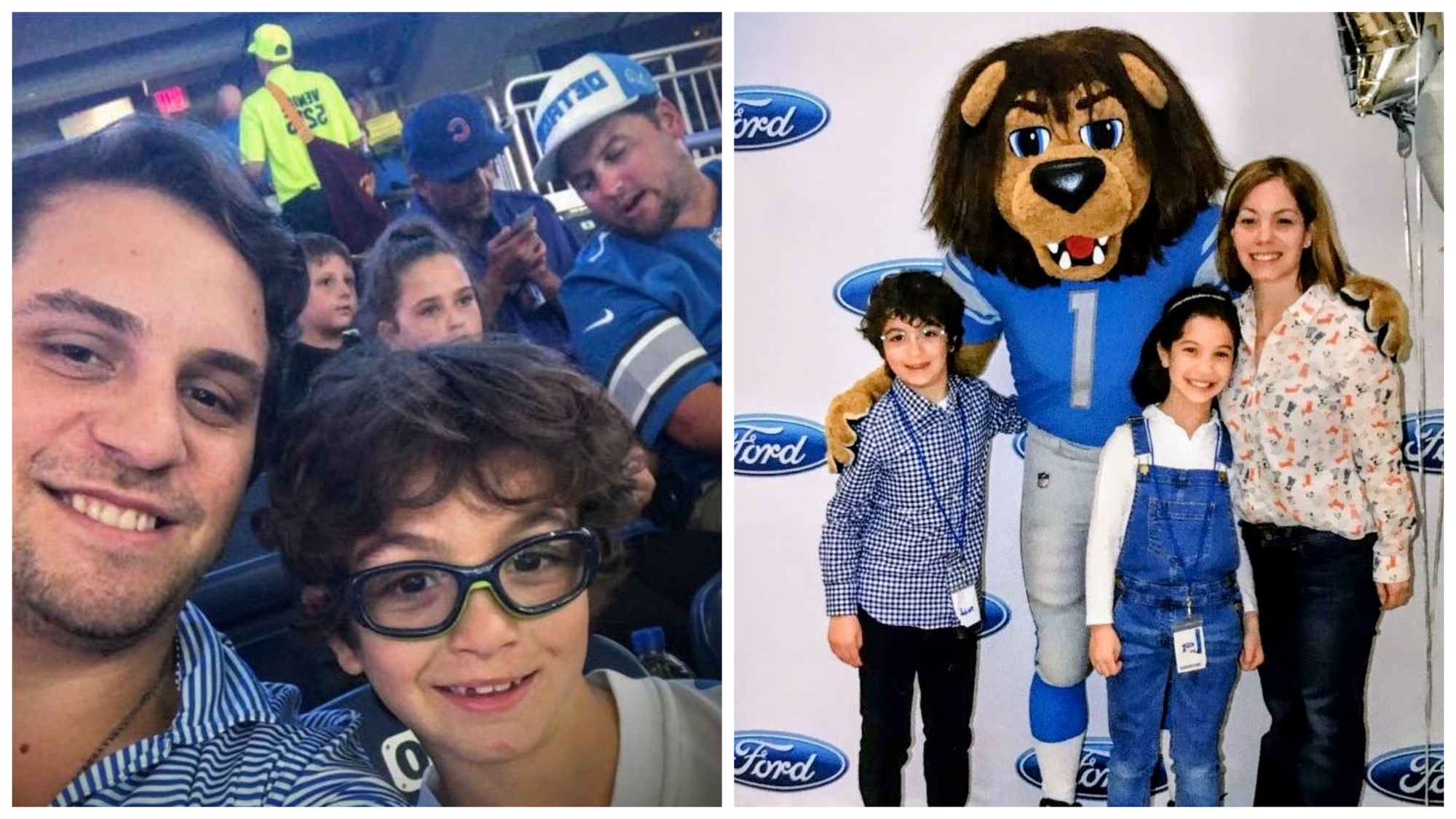 But winter is coming...