This is not a eulogy for Dan Lippitt. Dan did not want a funeral.
I didn't know Dan well. It has been 25 years since I was a youth group participant and he was an advisor. I remember the way he talked to us like we were adults, the confidence with which he slung a camera that probably cost more than his car.
I imagine there are countless people like me who only ever spent a little time with Dan but recall their moment together with all the detail, depth and perspective of one of his photographs.
And there must be others who shared years and adventures and joys and struggles with him, who I fear are now left to question whether they didn't know him as well as they thought — or knew him too well.
I am humbled to share some tributes that can at least begin to capture the essence of Dan Lippitt. And knowing that Dan was not someone who ever needed anybody to speak for him, I feel compelled to share the message that he posted 3 years ago, on his 50th birthday.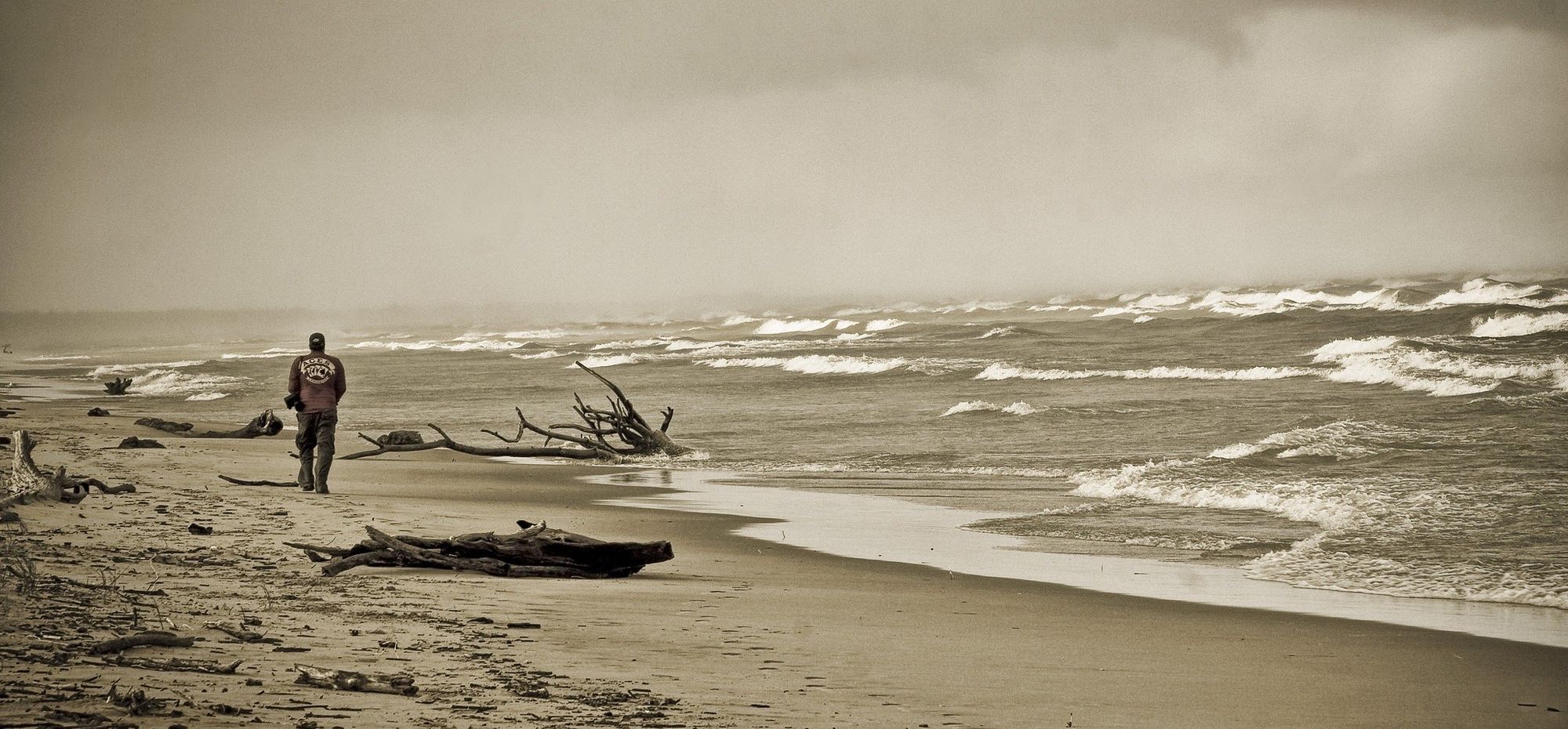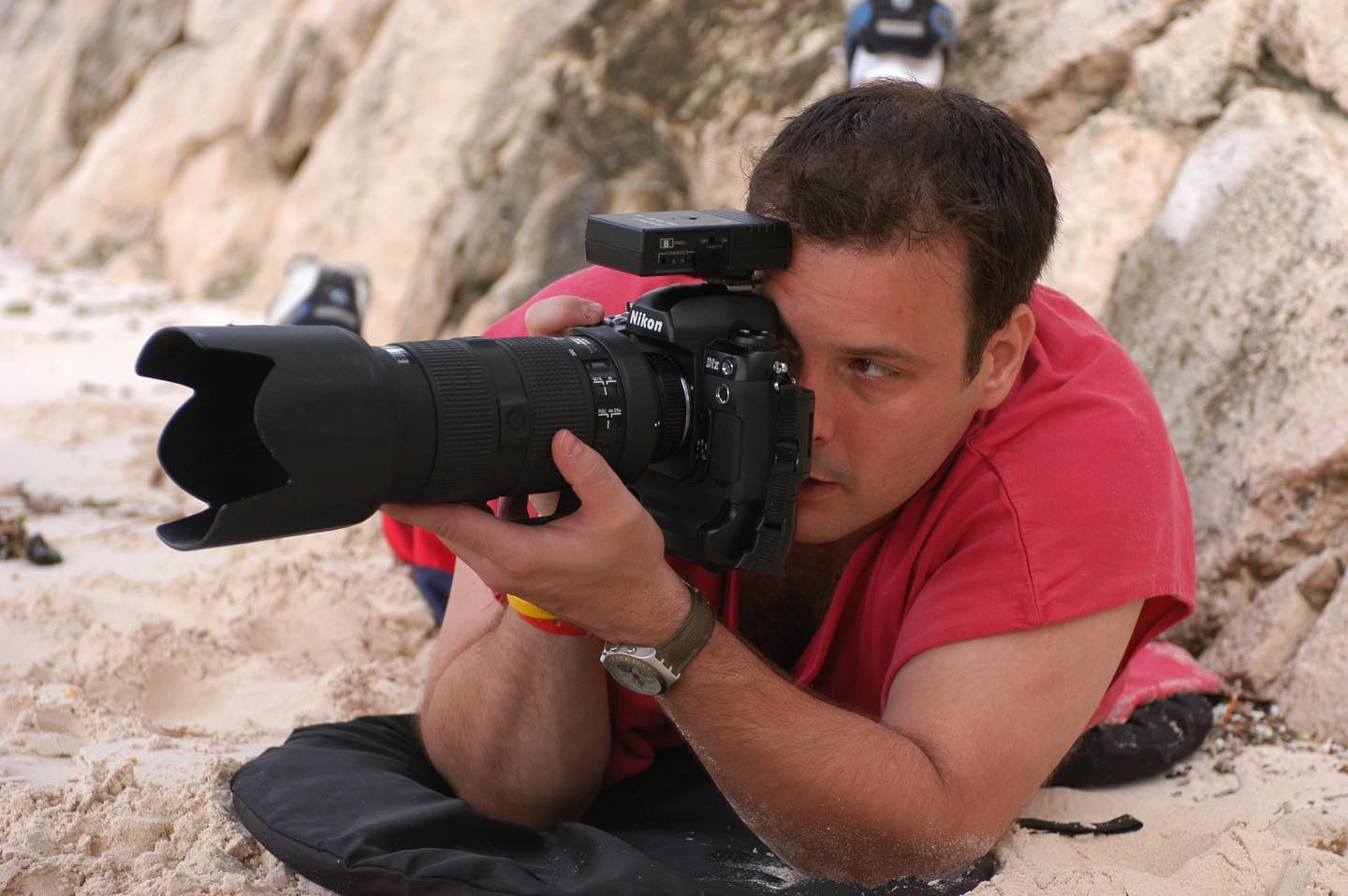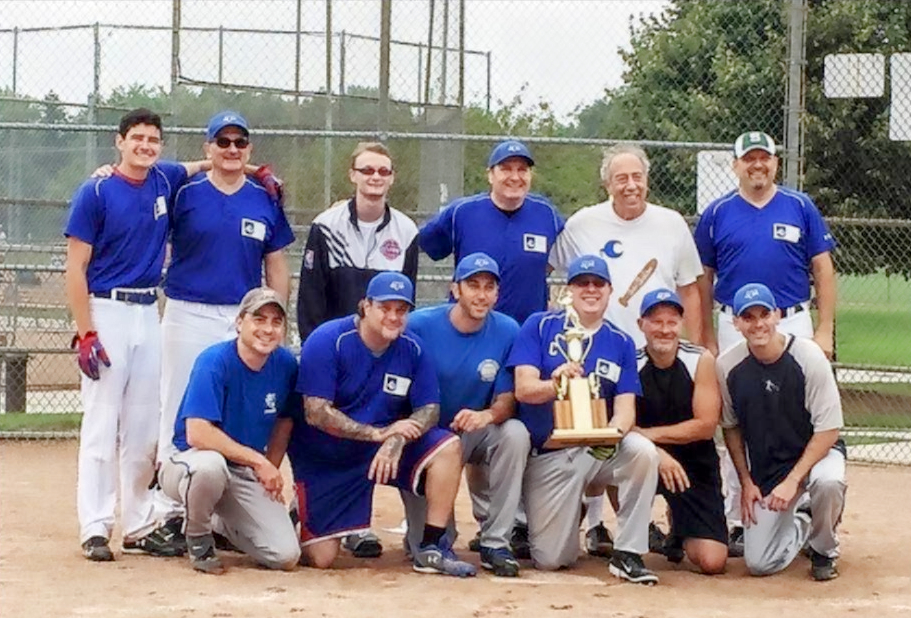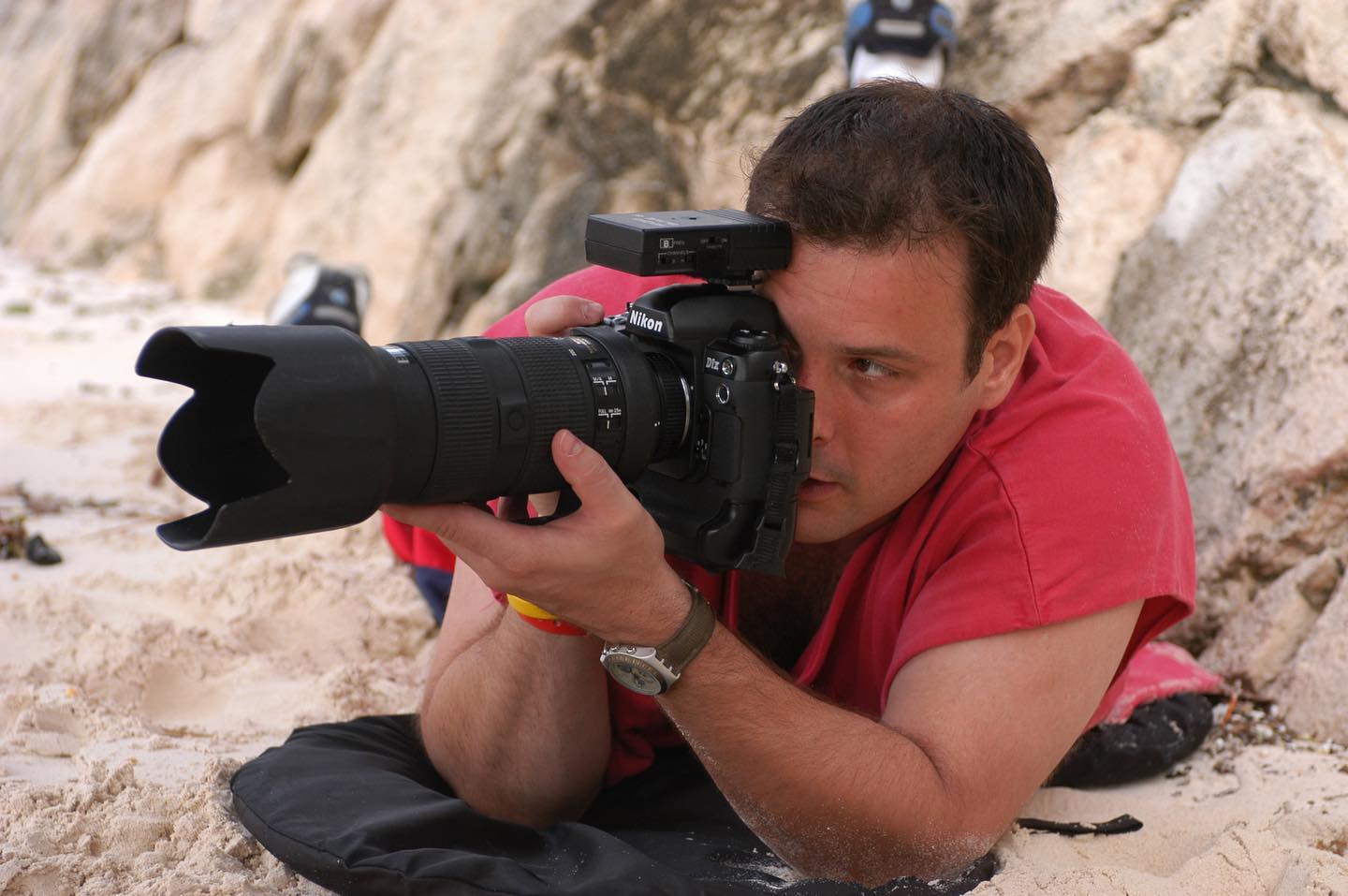 I picked up my first camera at 9. My first SLR at 13, my first pro camera at 18. In my 32 years as a professional I have photographed Academy award winners, Tony winners, Emmy winners, Olympians, (W)NBA, NFL, MLB and NHL Champions, Cy Young winners, hall of famers and athletes and actors and musicians of all ages and talent levels.
I have ridden in the Presidential motorcade and spent the day on "deathwatch". I have ridden with the police and marched with protesters. I have photographed parades and fairs and concerts and festivals. I have sat with rock stars, legends of sport and scientists and politicians and porn stars. I have been to factories that make cars, corn chips, coffee and Faygo.
I have photographed billionaires and the destitute and everyone in between. I have been to the most exclusive of parties and the most inclusive ones too. I have been to The Super Bowl, Notre Dame and the Rose Bowl, Chicago Stadium, Wrigley Field, Tigers stadium and Lambeau. I have witnessed history and greatness in all its many forms.
I have photographed so many faces, dancers, models, babies, people!!! So many life events, weddings, mitzvahs, births and funerals. I have been published pretty much everywhere you can be published from Sports Illustrated to Vogue. My work has appeared in magazines, newspapers, calendars, advertising, gallery shows and on everything you can put a photo on from sports cards to garbage cans to clocks to blankets to t-shirts.
I have been honored by the people who have allowed me to take their photographs and trusted me with their image. I took that responsibility very seriously. I thank anyone who ever paid me a nickel to take their photo. You put food on my table and allowed me a life of adventure and choice. I thank anyone who ever supported my career in any way especially the mentors and the muses. Your faith and trust meant everything to me.
I have taken photos for nearly my entire life and I'm tired now and my body is broken. Don't be sad for me, I have loved my life as a photographer but I'm ready for something different and new adventures. I am retiring. Not today, and if we have something on the books don't panic, but it will be soon. I will be done and likely gone from Michigan and maybe this country but we'll always have the memories and of course, the photos. Thanks for all the birthday wishes, 50 is pretty fine. ✌️&❤️