Matt Prentice passed away following a brief illness. He was 62.
In lieu of an obituary, here's a piece I wrote after spending a couple days with Matt in February 2019, shortly before his 5-year noncompete clause expired.
Some pictures from our travels through the tundra to pick up food: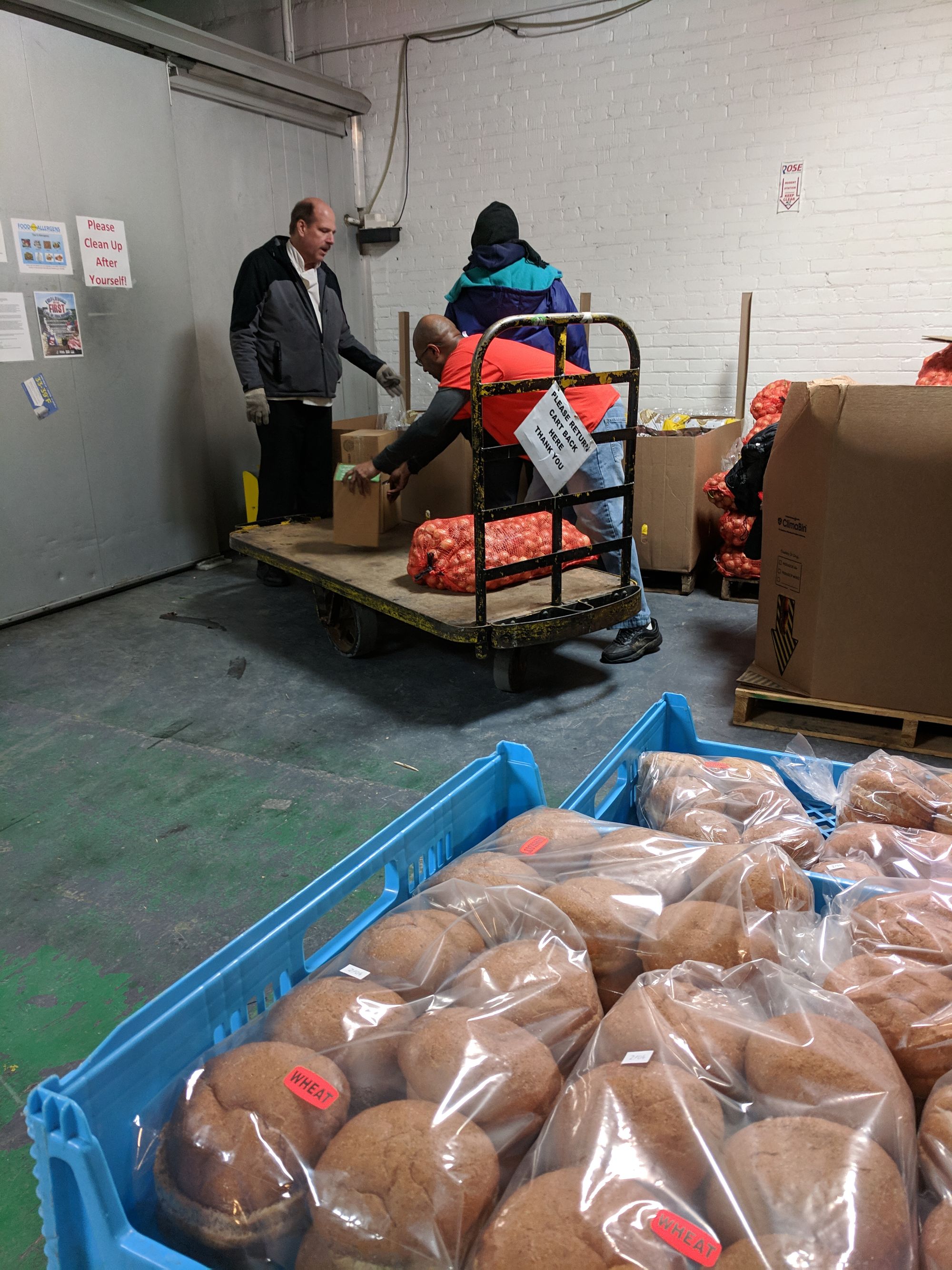 In and around the kitchen at Cass Community Social Services.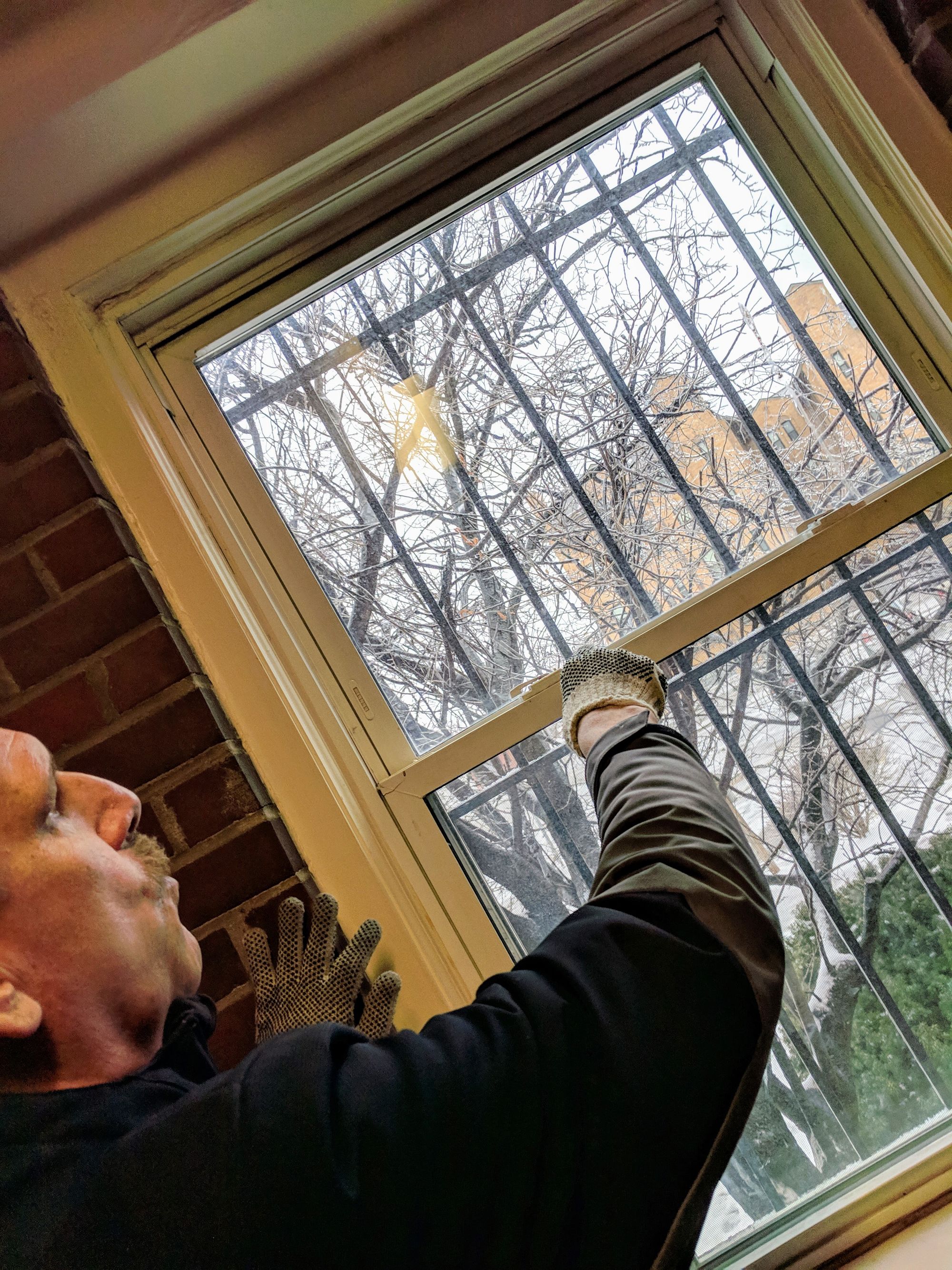 Just a few of the over 500 times he appeared in the Detroit Jewish News.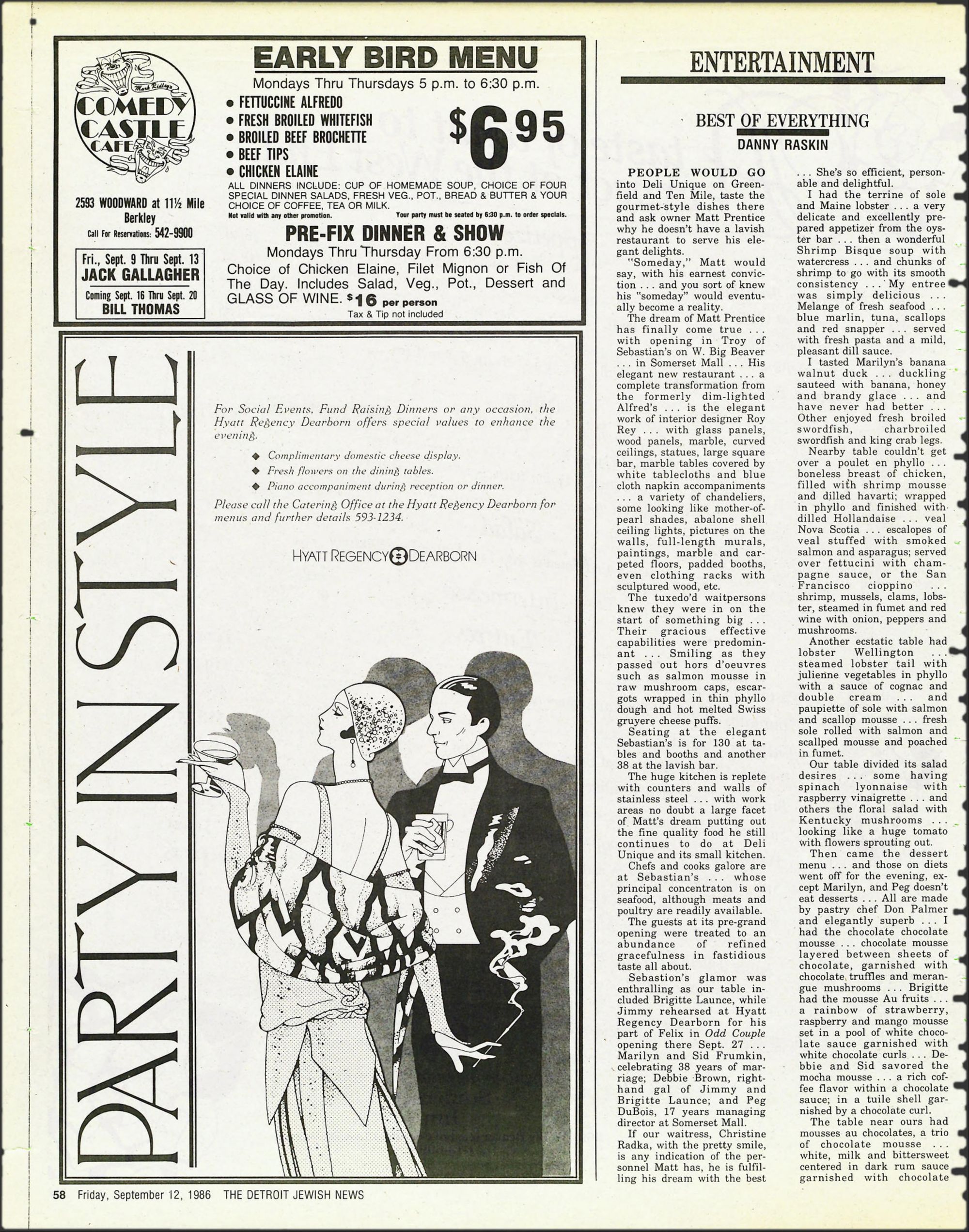 From Three Cats, his culinary comeback in Clawson.