Michigan is home to more than 500 museums. Some are international destinations, others marvelous and mechanical. Our extraordinary Holocaust Memorial Center has hosted more than one million visitors since it opened. But Michigan has no museum of Jewish American history and culture. (There is a Museum of Moses, but it showcases the motorcycles and memorabilia of Kevin Moses.)
JHSM started kicking around the idea for a museum in 1959, the same year the Oak Park JCC opened. You can't rush history, it seems. Nor can you outrun it. At long last, we are formally pursuing the establishment of a Museum of Jewish Michigan.
Should it go forward, this new institution would complement and strengthen the community's remarkable archives, and provide a place to collect and display historical artifacts from across the state. It would fill a real need, keeping significant items local, preserved and available as teaching tools for now and for the future. And it would give the community a much-needed place to gather to touch and learn about the past.
What may seem an odd time to contemplate getting into the museum business is, at least from this vantage point, ideal. JHSM membership is up. Our programming is expanding. Our work is winning awards. Our capacity for statewide engagement has never been more robust. Our supporters are here. And, thanks to COVID-19 spring cleaning, our object collections are multiplying.
After eight months of intensive, encouraging research, studying "aspirational peer" institutions, interviewing Jewish museum professionals, talking and listening to key community stakeholders, and learning from our membership, we are ready for the next and very exciting step. We're engaging the foremost museum-planning firm, Gallagher & Associates, to conduct a visitor experience plan and feasibility study — the playbook for how to open the Museum of Jewish Michigan's doors and keep them open.
Just a few examples of Gallagher's work:
- National Museum of American Jewish History | Philadelphia
- Maltz Museum of Jewish Heritage | Beachwood, OH
- Museum of the Jewish People | Tel Aviv
- Museum of the Southern Jewish Experience | New Orleans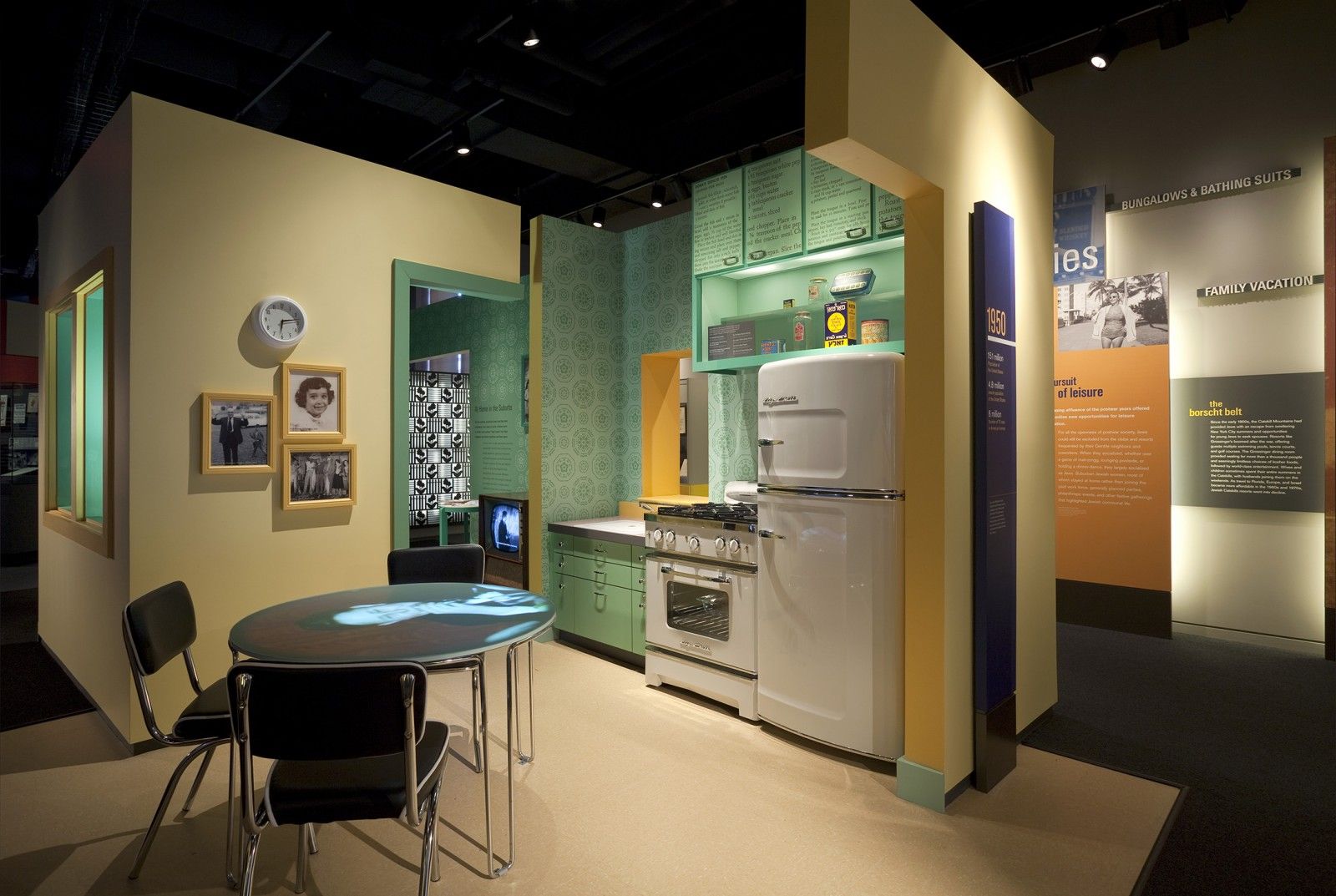 If you're curious to learn more about the process, Patrick Gallagher, the firm's founder and president, is speaking at our Zoom annual meeting on Monday at 7pm ET about "Why Jewish Museums Matter." He will highlight his team's work at several aspirational peer institutions, including the new Museum of the Southern Jewish Experience and the recently redesigned ANU (Museum of the Jewish People) in Tel Aviv.
Patrick will give us a glimpse of what might be possible with our own museum. The event is free and will be fabulous. Register to receive the Zoom link at jhsmichigan.org/calendar.

And if you have any feedback or blue-sky ideas for the Museum of Jewish Michigan, please send them my way: museum@jhsmichigan.org.
Let's make history together.