There's the old joke about a desert island where there are only two Jews and yet two separate synagogues – "one for me and one I wouldn't be caught dead in!"
It's not the funniest of jokes, but it does convey a certain truth about members of our tribe – we tend to have diverse and strongly held opinions about most everything.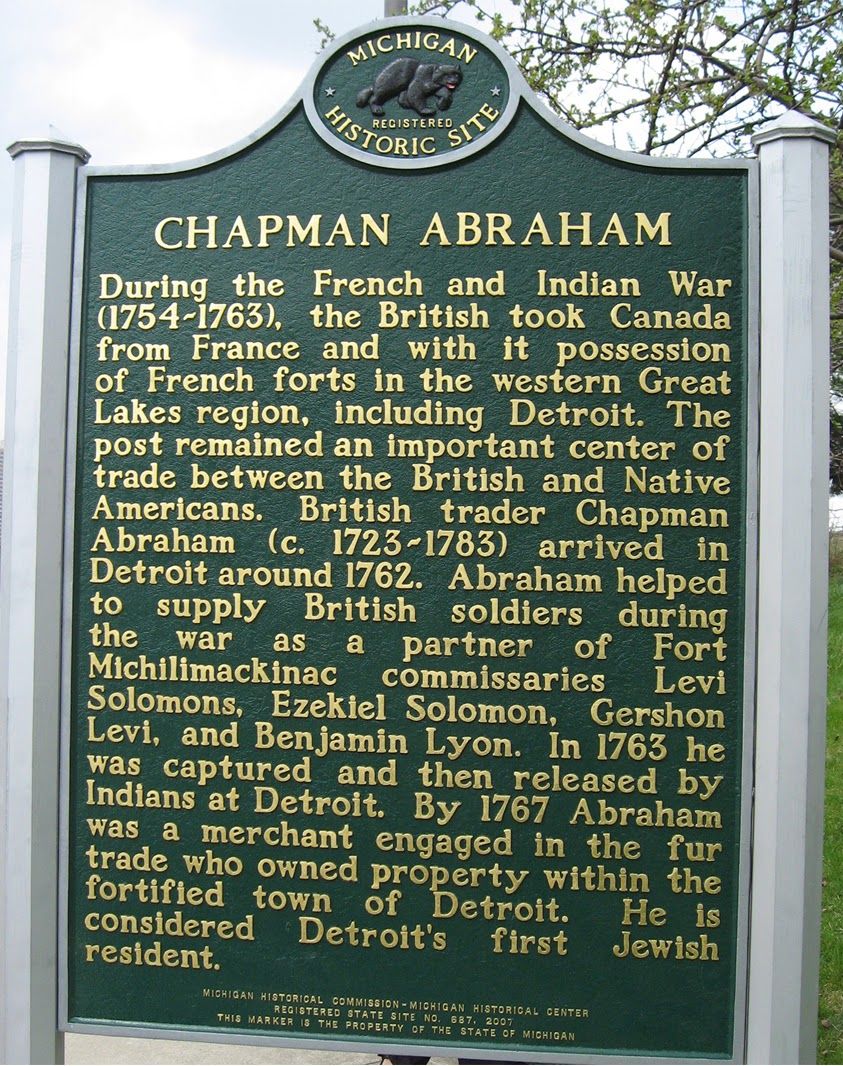 That's precisely why I'm so excited about Nu?Detroit.
Nu?Detroit is a new digital platform we created for diverse Jewish voices to have a place to be heard. We won't be the place for restaurant reviews or anniversary notices. We're only about commentary – solid, thoughtful and well reasoned commentary.
Jewish Detroit is filled with a robust spectrum of people, from ultra-orthodox to atheists, and a whole lot in between. We are young, old, observant, secular, white, black, mixed-race, pro-Israel, pro-Palestine, rich, poor, middle class, educated, self-taught. We're anything but monolithic. But when it comes to the issue of our Jewishness, we have a common and undeniable thread: we have strong opinions and, in the right circumstances, a willingness to hear others'.
We at Nu?Detroit believe that those perspectives are precious commodities. They need a space where they can breathe. They need to be shared. They may make us smile, they may make us angry, they may even provoke us to take action.
But if they give our readers something to think about, then that's exactly the kind of content we are interested in. We aim to be a digital forum for the whole community, the place where thoughts and commentary can be neither censored nor canonized.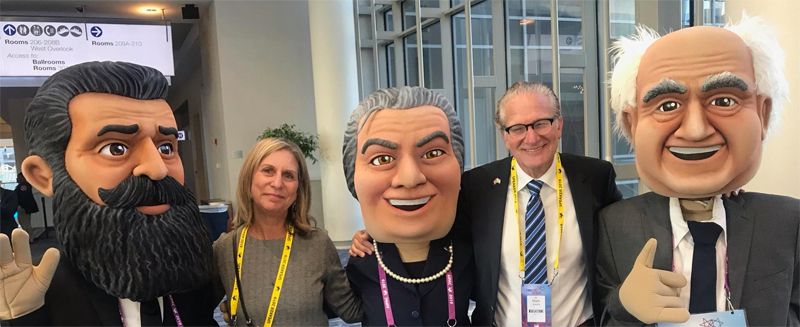 So get ready to be challenged. Get ready for an open exchange of ideas where the only guardrails are the courage of each writer's convictions and ability to substantiate their case. We have gathered a roster of high caliber contributors, and they did not sign on to shore up the status quo. Nu?Detroit has invited them to rock the boat as they see fit – because we are confident it won't capsize. You will not see only one side (or even two) to a given issue. If some of those pieces get your blood flowing, well then we have done our job. You're welcome. And you're welcome to submit your own writing.
So thank you for joining us on this journey. Bless this mess.